Success Stories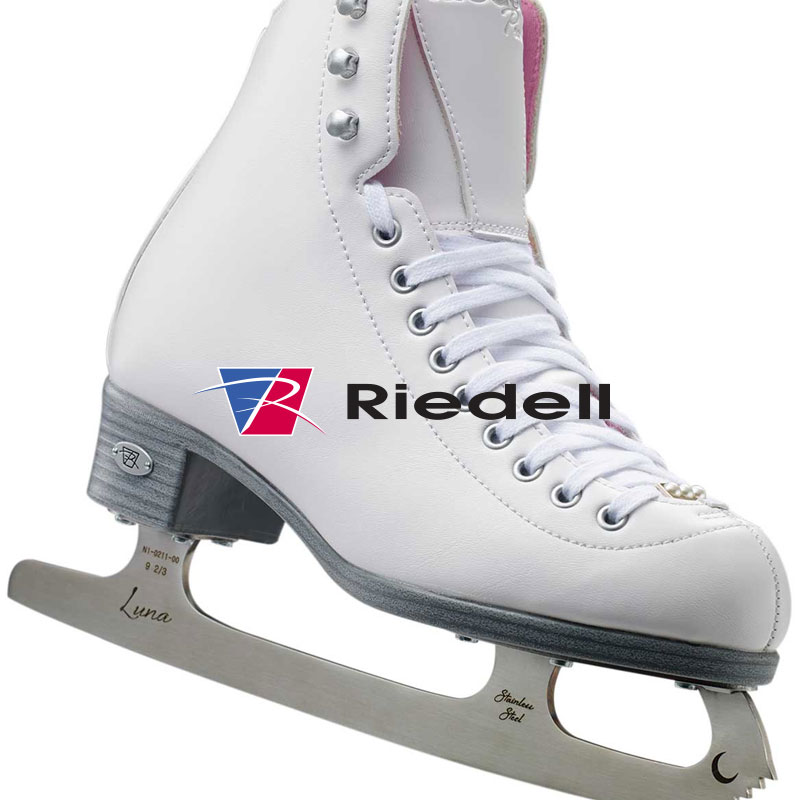 Category: Success Stories
Red Wing is proud to be a city of makers and craftspeople, and home to many manufacturing companies. One such company is Riedell Skates, who proudly manufactures Moxi skates. Meet the Moxi skate team and hear from them why, out of anywhere in the world, they chose to have their skates made in Red Wing.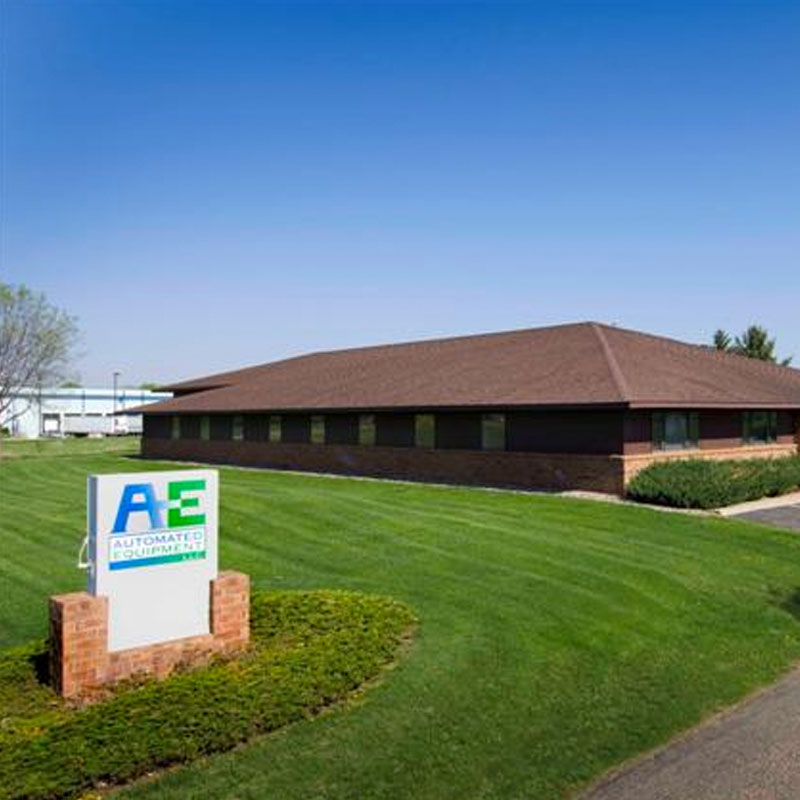 In late 2004 the Schwann Technology Group announced to the community that they were heading in a new direction and were offering their Red Wing Technology Group for sale. The announcement of the sale generated a number of interested buyers, many of whom were interested in moving the operations from Red Wing.
A buying group consisting of Schwann employees and Red Wing business leaders emerged as one of the parties interested in purchasing the business. Schwanns helped by going the extra mile working with the buyers and the community to insure the facility remained in Red Wing. The Port, the State and a local lender were able to fast track a financing package that insured the business and jobs remain in Red Wing. Within 60 days of the Schwann sale announcement, the transaction was complete.