5 Tips for Creatively Going Green With Your Business
Going green is no longer just a niche catchphrase. It has become an increasingly mainstream part of doing business. In fact, in one recent study, 78 percent of Americans said they would be more likely to purchase environmentally friendly products, with 64 percent also willing to pay more for these products.
Clearly, an environmental focus in business doesn't just help the environment — it can also have a direct impact on your bottom line. When you make sustainability a key focus of your business ventures, you will become much more appealing to customers who share similar values.
More Topics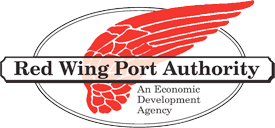 It is a thrilling time to be in the life sciences. Investment and employment in this sector have seen unprecedented gains, especially since the outbreak of the COVID-19 pandemic. At the same time, the speed of innovation has accelerated, as demonstrated by the rapid development and production of mRNA COVID-1...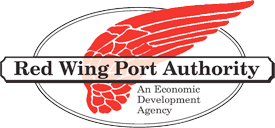 The city of Minneapolis is the seventh-best place for outdoor enthusiasts to live and work, according to a ranking by New York-based SmartAsset. SmartAsset compared 96 of the nation's largest cities and ranked them on metrics related to livability, employment and outdoor options. Read full article.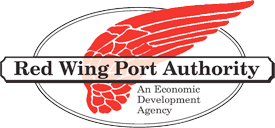 The Minneapolis/St. Paul Business Journal this year is recognizing 70 organizations in the region that have created engaging, inclusive workplaces — a must-have in today's tight labor market. Read full article.