Industry Consensus On Sustainability Looks Fragile
Pressed by a sense of urgency among scientists and the wider public, and by governments and investors who must fulfil promises made at COP (Conference of the Parties) summits, major businesses are facing ever more stringent sustainability reporting requirements. Big energy users, such as data centers, are in the firing line.
Many of the reporting requirements, and proposed methods of reducing carbon emissions, are proving to be complicated and may appear contradictory and counterproductive. Many managers will be bewildered and frustrated.
More Topics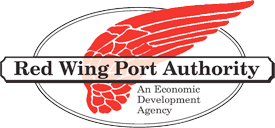 How many Urban Planning 101 courses have begun with the instructor asking the class, "What is a Smart City?" It's a question that's sure to set the stage for a semester's worth of theories, lectures, papers and exams aimed at introducing the students to the many notions and practices the...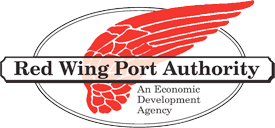 Leaders Lab is a one-of-a-kind opportunity to engage Minnesota's developing business leaders (approximately late 20s to 40). It will enhance your personal and professional growth, connect you with business leaders statewide, and provide understanding into what drives Minnesota's economy and how policy affects the success of business in our state. Rea...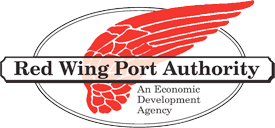 As demand for new homes hit record highs in 2021, Uponor North America — which makes polymer pipe products for commercial and residential buildings — broke records of its own. Read full article.