Manufacturing's Last "KISS"
If you've been in the business world for a while, especially in manufacturing or engineering, you've probably encountered the concept of "KISS" solutions. As a young employee who just joined the production floor for Lockheed Martin back in the early 1980s, I had no idea what a program manager was asking for, when he told me, "I just want the KISS solution" for a production problem.
More Topics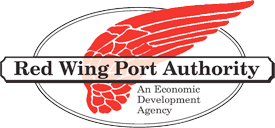 The United States was founded on the idea that its elected officials are the voice of the people; however, dissatisfied with the polarized political divisiveness and the near gridlock in Congress, the people are looking towards other forms of representation — their employers. It has become increasingly common for employee...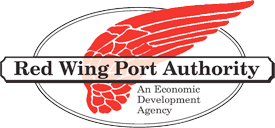 With engineering and construction making up more than 11 percent of global domestic product, there is a growing focus on how the building industry conducts business. What started as a movement among institutional investors and their financial partners has expanded across almost all sectors, and environmental, social, and governance (ESG...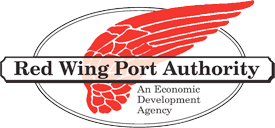 Summer 2022 — a season marked by historic heat waves, widespread drought, and torrential rains — ranks among the hottest on record, according to data from NASA and the National Oceanic and Atmospheric Administration (NOAA). Click here to read the full article.