5 Tips for Building a Remote Sales Team
It's nearly 2023, and people are working remotely most of the time now, which wasn't the case just a couple of years ago! It's a fascinating time, which brings its own pros and cons to the table, especially for leaders looking to build a remote sales team.
It can be challenging, but it's one of the best ways to create more leads for your business. You're allowing people to work from home, have less stress and grow your company all at the same time!
More Topics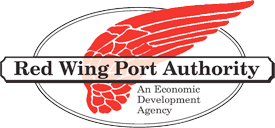 When was the last time you paused? When was the last time you deliberately created space between waking up and immediately reaching for the phone, or feeling hurt and instantly reacting with anger, or leaving a job and leapfrogging into the next? Click here to read the full article.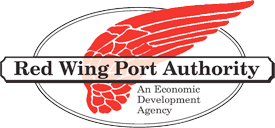 Leaving home to work at a coffeehouse sounds refreshing in theory, but finding an available seat can be a challenge these days, even after the morning rush. Coffeehouses are packed—beyond pre-pandemic levels, in some cases—and with more people than ever working remotely, the average customer tends to warm their sea...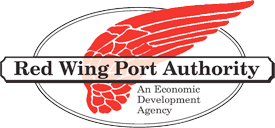 If you give any leader the opportunity to increase their talent pool of potential employees by 15% — with all these new hires belonging to an underrepresented minority — they'd jump at the chance, especially given tight labor markets and CEO desires to increase headcount. Yet too few leaders realiz...