Launch Minnesota Awards Over $1M in Innovation Grants to Startups
Today the Minnesota Department of Employment and Economic Development (DEED) announced $1,189,500 in Launch Minnesota Innovation Grant awards to startups across the state. The grants were awarded to 43 startups, over half of which are led by entrepreneurs of color, veterans, women, or located in Greater Minnesota.
Launch Minnesota Innovation Grants target the most promising, innovative and scalable technology businesses in Minnesota. The grants help reduce the risk for Minnesota technology startups and entrepreneurs who are solving problems and growing the state's innovation ecosystem.
More Topics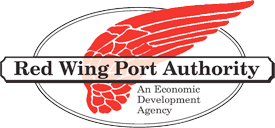 The Rural Leadership and Success training series, announced by UMC on Oct. 11, is a series of professional development classes intended for working adults. Read here for the full article.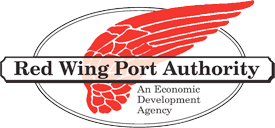 Ken Chenault, Chairman and Managing Director, General Catalyst and Penny Pritzker, Founder and Chairman, PSP Partners; Former U.S. Secretary of Commerce share their insights on the economic and business outlook for 2023, and share where they're placing bets now. Click here to read the full article.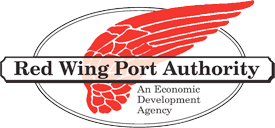 Goal setting is one of those things that seems like it would be fundamental to success. If you've read any books or articles about getting ahead in your career or life, you've probably come across tips on setting goals (like SMART goal setting) so that you can successfully meet them...