MINNESOTA MANUFACTURERS: 'WE NEED EMPLOYEES'
The Minnesota Department of Employment and Economic Development (DEED) held a roundtable discussion Monday to talk about the need to attract more workers to the manufacturing sector.
The worker shortage is prompting the industry to make changes, not just in how it operates, but also how manufacturers market themselves.
More Topics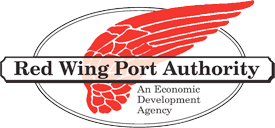 The United States was founded on the idea that its elected officials are the voice of the people; however, dissatisfied with the polarized political divisiveness and the near gridlock in Congress, the people are looking towards other forms of representation — their employers. It has become increasingly common for...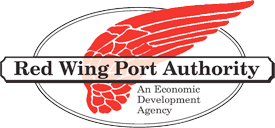 With engineering and construction making up more than 11 percent of global domestic product, there is a growing focus on how the building industry conducts business. What started as a movement among institutional investors and their financial partners has expanded across almost all sectors, and environmental, social, and governance (ESG)...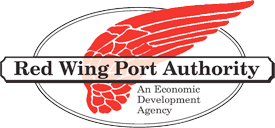 Summer 2022 — a season marked by historic heat waves, widespread drought, and torrential rains — ranks among the hottest on record, according to data from NASA and the National Oceanic and Atmospheric Administration (NOAA). Click here to read the full article.