Launch Minnesota Announces a New Initiative for Startups and Small Businesses
Launch Minnesota, a Minnesota Department of Employment and Economic Development (DEED) led initiative dedicated to growing Minnesota's startup ecosystem, is partnering with coworking spaces and economic development agencies to welcome businesses across the state to make connections and get answers. This new opportunity will bring together startups, small businesses and community experts.
"We are proud to have representation in every region of the state," said Launch Minnesota Executive Director Neela Mollgaard. "These events will increase access to Minnesota's many educational, non-profit, government and other innovation resources and make it easier for entrepreneurs and business owners to connect to talent across Minnesota to help their business start and scale."
Read here for the complete article.
More Topics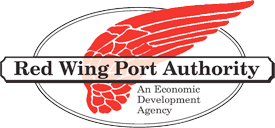 A new study by Logitech of 3,000 employees and 1,000 IT hardware decision-makers in large organizations found that 89% struggle with video and 85% with audio in their work-from-home office. Less than 40% received accessories other than mice and keyboards from their organizations. While these results are concerning, I...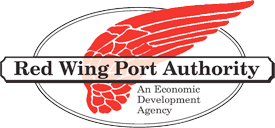 Today, at the USDA Conversation on Healthy School Meals Roundtable, Agriculture Secretary Tom Vilsack announced major initiatives at the U.S. Department of Agriculture that will support and enhance the health of America's children through nutritious school meals. Read here for the complete article.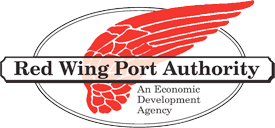 U.S. Department of Agriculture (USDA) Rural Development Under Secretary Xochitl Torres Small today unveiled the Rural Data Gateway, a new resource to make the Department's data for rural projects easier to access for its partners and for people living in rural communities. The Rural Data Gateway will help USDA...