2022-2023 LEADERSHIP MINNESOTA PARTICIPANT PROFILES
Minnesota's economic engine is powered by more than 100,000 businesses, a diverse landscape interconnected in ways not understood by the casual observer. For a select group, Leadership Minnesota opens the window to a behind-the-scenes look at what makes our state's economy tick. This exclusive program also helps you understand how public policy crafted at the Capitol impacts the vitality of each and every Minnesota company. By establishing a rich network of Minnesota business leaders, your shared experiences make you more effective leaders at your workplace.
Read here for the complete article.
More Topics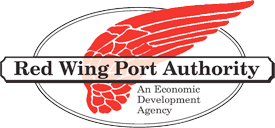 We are proud to release the beautiful new design of our suite of nine standalone GIS data tools, known as Intelligence Components. These powerful interactive data tools can be quickly and easily added to any of your web pages, drawing more visitors, and keeping them engaged with intuitive research, analysis...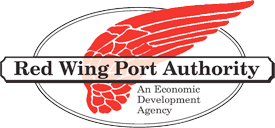 U.S. Department of Agriculture (USDA) Secretary Tom Vilsack today announced the Biden-Harris Administration is investing $59 million across the country (PDF, 153 KB) to increase independent meat and poultry processing capacity, expand market opportunities for farmers and create jobs in rural areas. Read the complete article from U.S. Department of Agriculture here.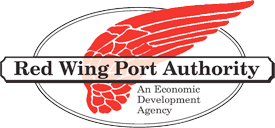 The Site Selectors Guild, Inc. (the "Guild") is the only association of the world's foremost professional site selection consultants. Guild members provide location strategy to corporations across the globe and for every industry, sector, and function. Founded in 2010, the Guild now comprises 62 members, many of whom are shareholders...